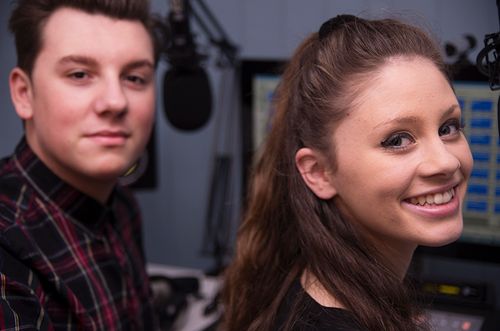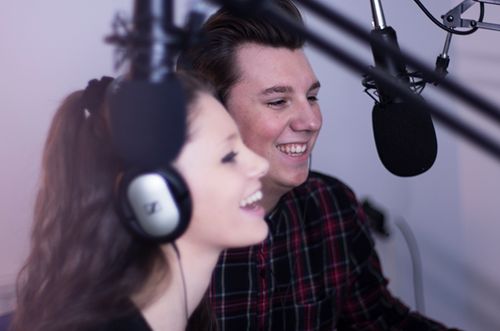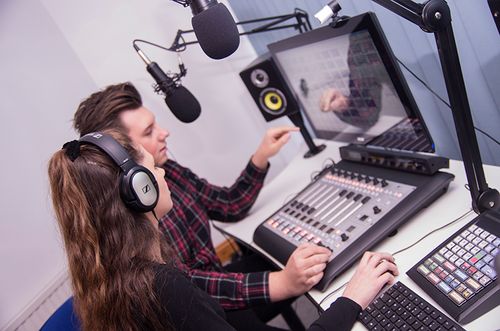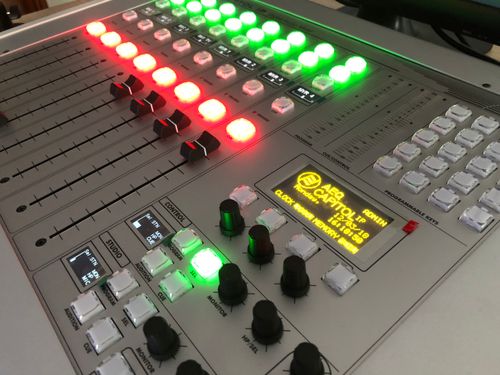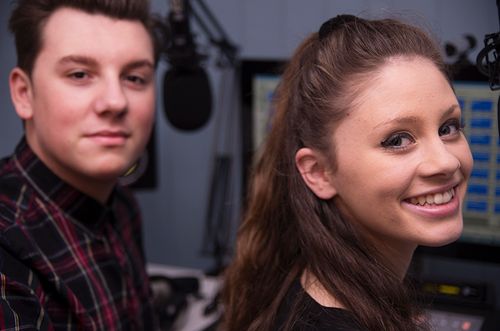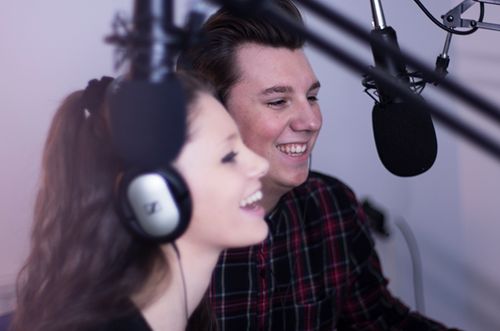 About us
University Radio is part of the Broadcast Radio family which has been providing radio related equipment, software and services to the higher education sector for more than 18 years during which time we have installed radio studios and provided playout services to many of the UK's largest higher education establishments. Our deep links with the broadcast radio industry coupled with our rich heritage in education enable us to provide professional, cost effective solutions that will prepare your students for a career in radio.
From radio presentation to broadcast journalism, whatever the focus of the courses you wish to offer, we have a solution that combines equipment and software used in the industry with the practical requirements of delivering engaging and inspiring courses.
The Broadcast Radio family is also home to the Myriad range of professional radio software which covers playout, news, music scheduling logging and more. This means that University Radio is able to offer colleges and universities significant discounts on the Myriad software range.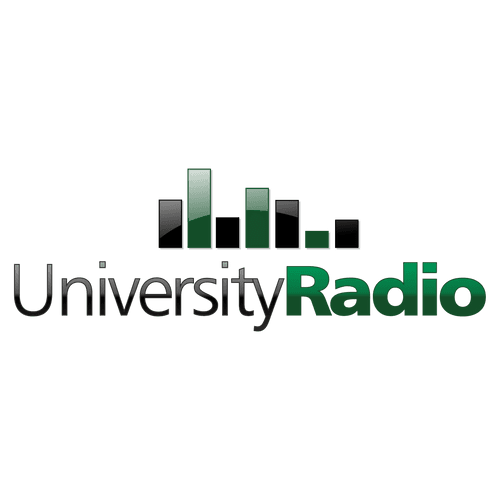 Part of the Broadcast Radio family
University Radio is part of the Broadcast Radio family which also includes:

Professional radio software and services for broadcasters of all types and sizes.

Specialist supplier of radio studio and services for primary & secondary schools.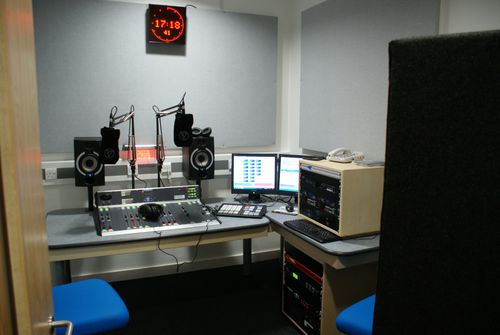 Our team of experienced radio engineers and broadcasting professionals can create bespoke solutions for projects of all types and sizes. Whether it is building a complete broadcasting suite or upgrading existing facilities, we will work with you to provide a cost effecting solution that will meet your specific requirements.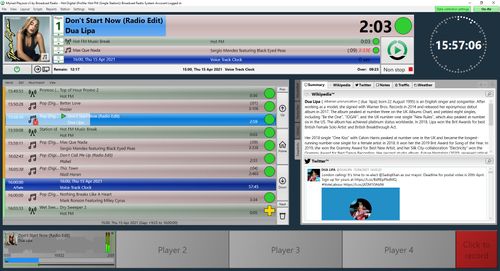 We are proud to offer the complete range of Myriad professional radio software at a substantial discount for our higher educational customers. The Myriad range offers a number of important benefits to colleges and Universities.
Studios
& Audio Equipment
We offer a full range of broadcast radio equipment covering everything from a microphone to a fully installed studio package. But we are not just a 'box shifting' store. Everything in our range has been assessed and tested by us, in real world radio projects. So you know that it will be suitable for your installation.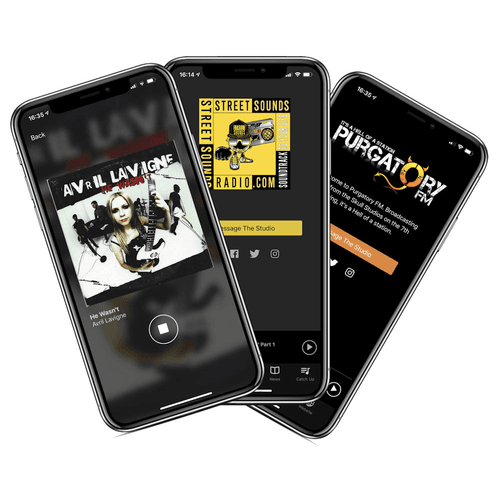 Streaming, Websites & Apps
Whether you are looking for streaming, mobile apps or a website for your radio project, we can provide you will all the tools and facilities you need to launch your radio station and connect with your listeners.
Get in touch...