Services
University Radio is focused on providing complete services for your broadcast radio technology.  Whether it is for studios or software, installation, training and managed services we are all over it.  Broadcast Radio services are available to cover all your needs.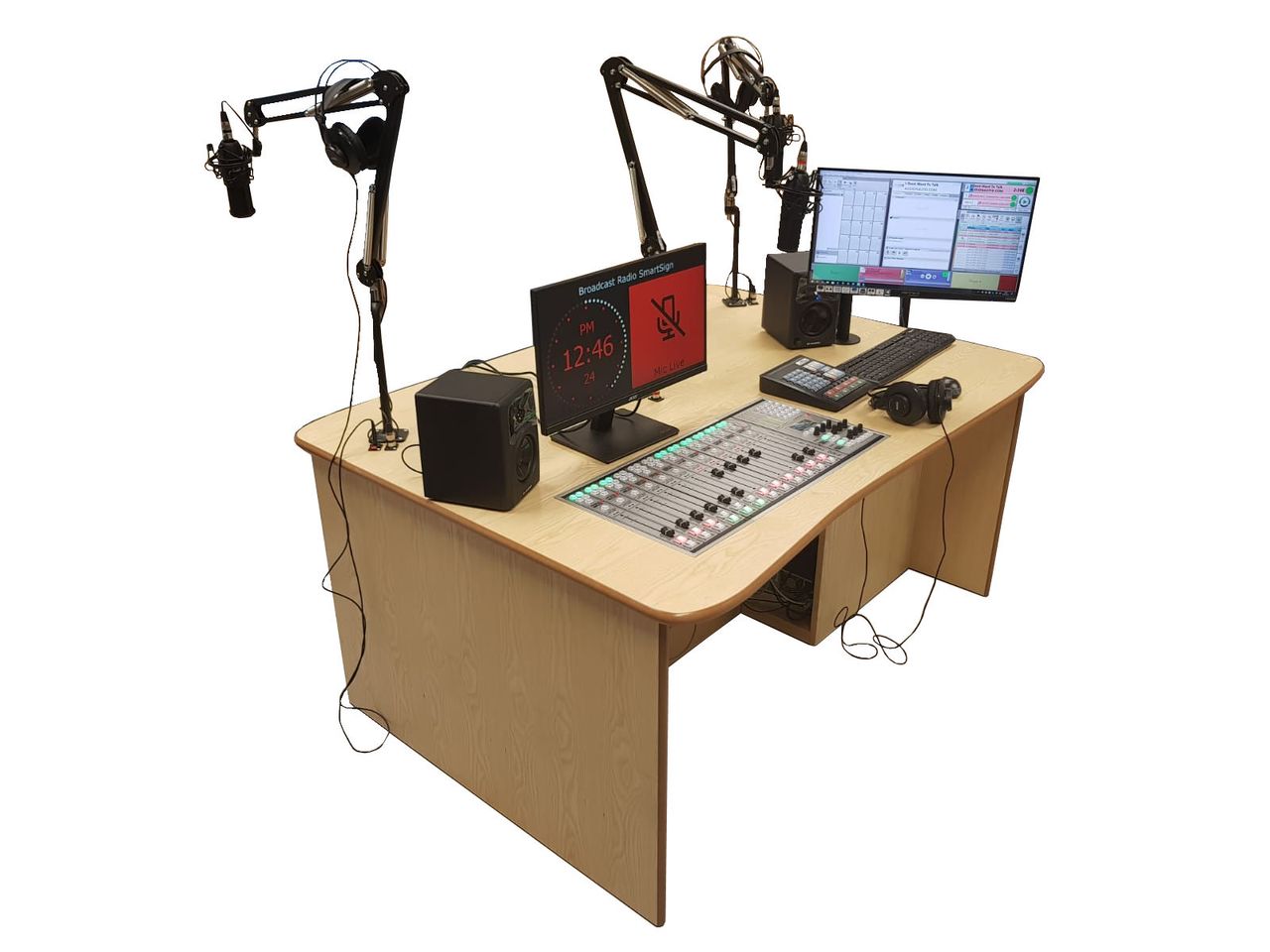 Studio Installations
We offer a range or analogue and digital studio packages to suit your budget and requirements. All studio packages include all the equipment and software you need to run your radio course as well as professional installation and training for UK based Universities and Colleges.
Radio Software
We are proud to offer the full Myriad range of professional radio software which includes:
Myriad Playout - playout & automation.
Myriad Schedule - music & advert scheduling.
Myriad Anywhere - web based VT and live remote shows.
Myriad Logging - audio & data logging.
Myriad News - Paperless newsroom system.
Smart Sign - Screen based studio signage.
Plus a complete range of supporting solutions that are used by radio stations around the world.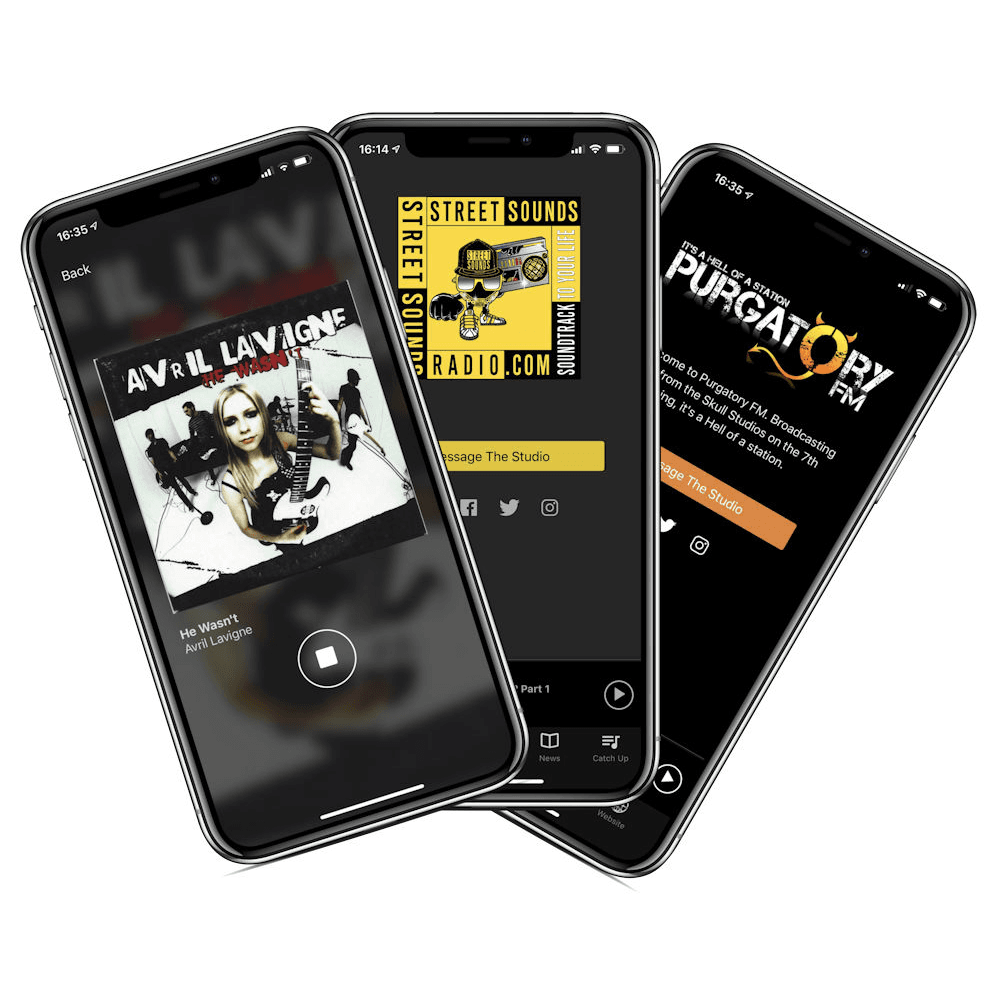 Streaming, Websites & Apps
The Broadcast.Radio platform provides all the tools you need to launch your station and connect with your audience including:
Streaming
Websites
Mobile Apps (iOS & Android)
Alexa Speaker Skills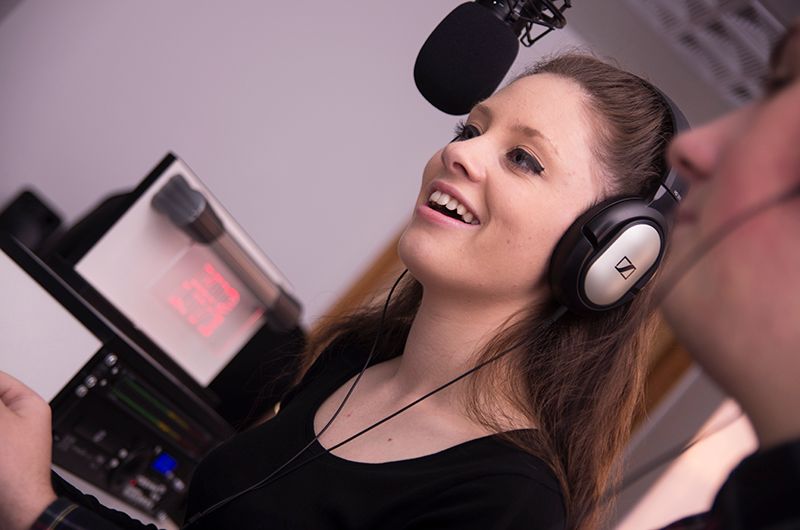 Creative Training
Radio training is not just about knowing what buttons do, indeed, knowing what the buttons do is only the start! Our experienced team of real world radio professionals are on hand to help you to understand the best way to schedule a station, create the station sound and run 24/7.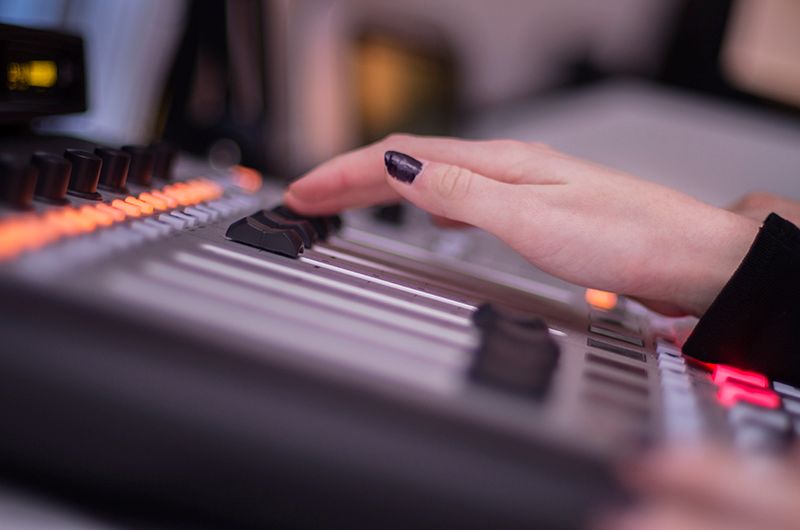 Technical Training
What better than to be trained or refreshed in your knowledge and know-how with our team at Broadcast Radio who have decades of experience. We are the largest provider of broadcast radio technology for education and developing/installing professional broadcast radio software worldwide. We can provide technical training bespoke to your needs and requirements either onsite or at our HQ (T&C apply). It's better to be trained by the best - our very own Broadcast Radio team!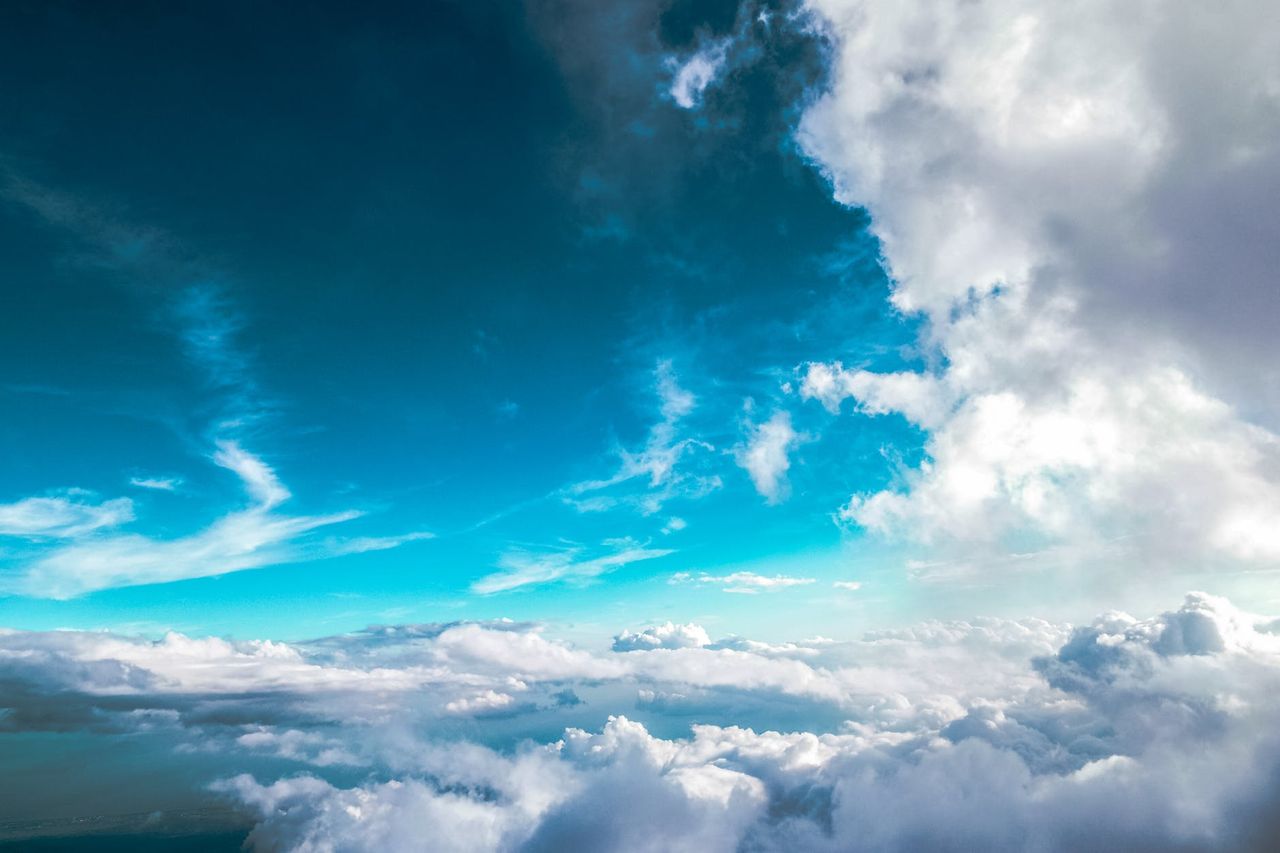 Cloud Playout
If you want to run a radio project without investing in complex equipment and infrastructure, our Cloud Playout solution gives you all the power and tools used by professional radio stations, without any of the hassle!
Not sure what you need?
Click on the button below to get in touch.