Solutions
We provide a range of solutions for colleges, Universities or any other higher educational establishment that wishes to offer industry led courses in radio presentation, production or journalism.
Whether you are looking for specific equipment and software, or require a complete project solution, our experienced team will be happy to listen to your requirements and craft a bespoke solution specific to your needs.
Radio Presentation
We can provide all the equipment, software and supporting services to allow you to offer engaging, industry led courses focusing on the presentation aspects of broadcast radio. This includes studio design, equipment and playout software. We can also offer both technical and creative training provided by experienced radio professionals with a rich heritage 'in front of the mic'.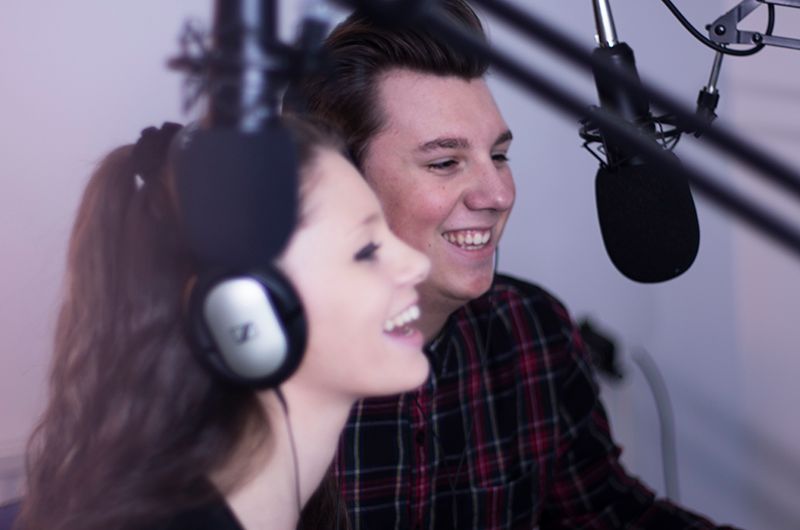 Radio Journalism
The modern world of radio journalism is an exciting, multi-skilled environment that requires your students to be one part journalist, one part presenter and one part web blogger! We can help you to provide the environment tools to help your students achieve this juggling act!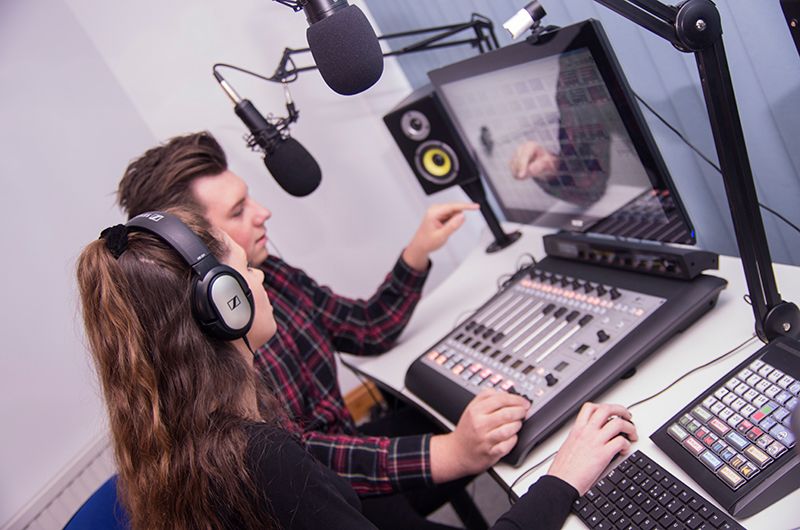 Radio Production
Radio is about much more than just the talking bits between the tunes. Radio production covers everything from music scheduling to making jingles. We can provide you with the tools to teach your students how to make professional, engaging radio.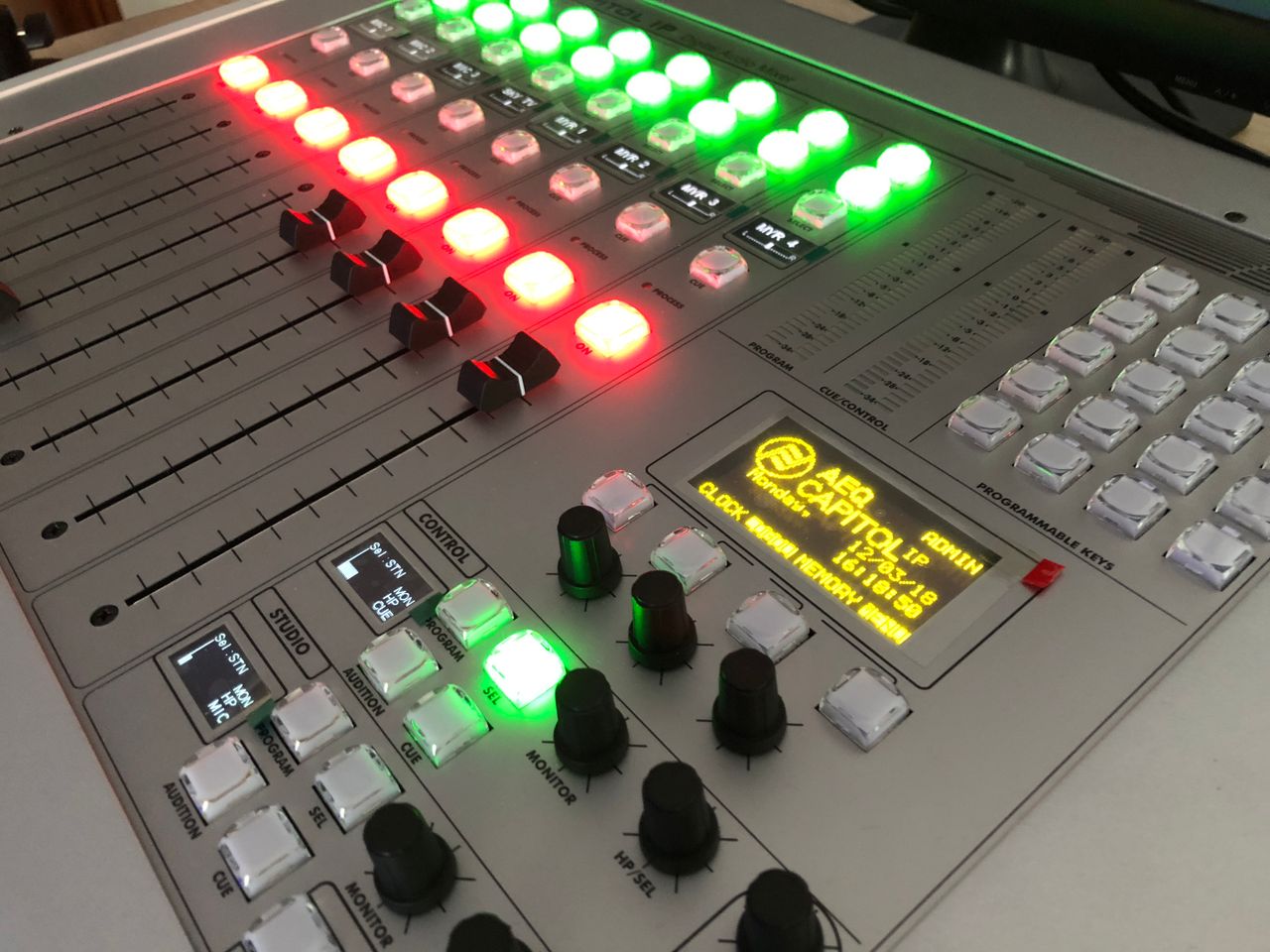 Student Radio
Student Radio plays an important role in the fabric of the UK radio industry. From talent on Radio 1 to key technology providers, student radio has proven a fertile breeding ground for both creative and technical talent. Broadcast Radio grew from the roots of student radio and we have not forgotten how important it is to the future of broadcasting and in ensuring that radio plays a role in future generations.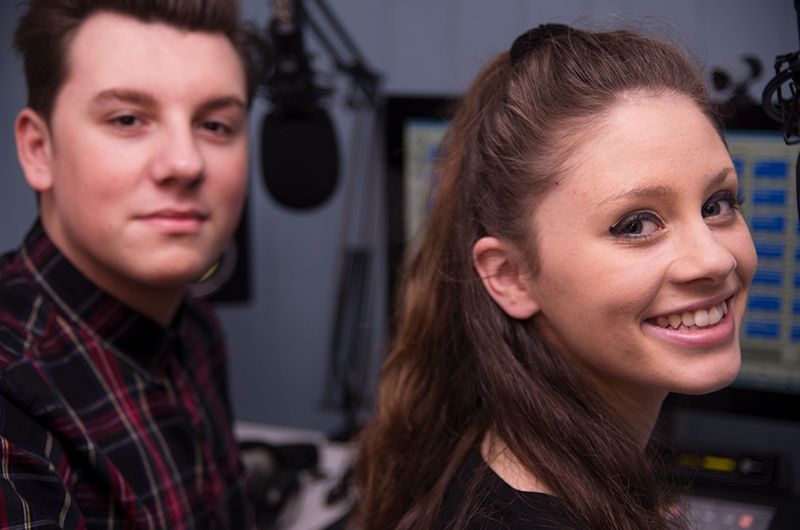 Not sure what you need?
Our team of experienced radio professionals will be happy to discuss your requirements and make some recommendations for you. Just click on the link below to get in touch.