Bespoke Projects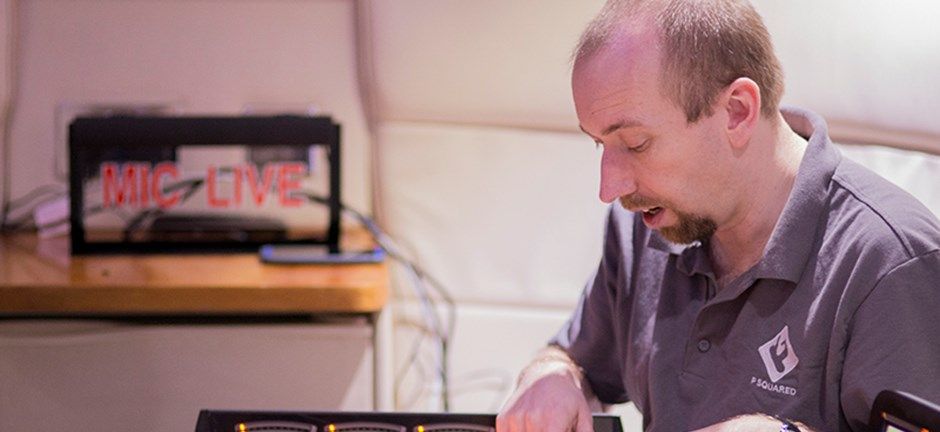 When it comes to University Radio, our experience is that whilst sometimes a 'pre-built studio' fits the bill, most projects require a more bespoke approach to meet the academic needs of courses whilst still considering practical aspects of physical space and integration with existing systems.
Our job is to ensure we propose a solution that will meet your needs (both now and in the foreseeable future), provide your students with the tools needed to develop industry based skills and represent good value for money for the University or College.
In order to achieve these aims, we offer all Universities and Colleges a free initial consultation where we will discuss your requirements and assess any existing equipment in order to fully understand your needs.
The free initial consultation will usually include:
Free onsite consultation to fully understand your needs.
Assess existing equipment or infrastructure.
Demonstrate any key software or hardware that we think may be suitable for your project.
Answer any questions you have.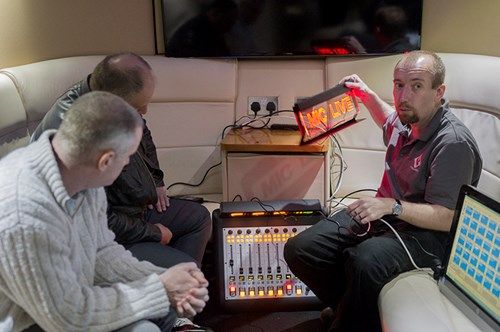 Once we have gathered all the information we need to fully understand your project, we will then design an initial proposal which would typically include:
Initial design proposal outline.
Initial schematic diagrams.
Recommended equipment.
Comprehensive equipment costs.
Estimated installation costs.
Overall proposal summary
Following the initial design proposal submission, we would normally arrange a followup consultation (usually by phone or online meeting) to discuss any changes to the proposal or clarify any questions. Revised proposals will be provided as required.
Once you are happy with the design proposal then we can move forward to placing the order and agreeing an installation time frame (typically 4-6 weeks for bespoke studios).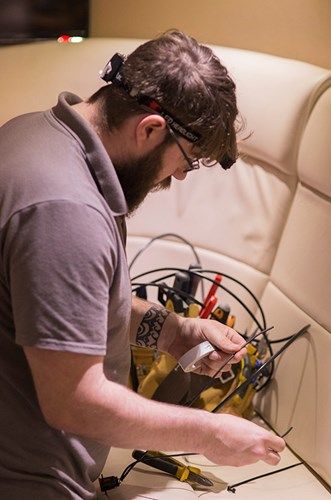 Our experienced and professional team of engineers have installed broadcast technology at radio stations and educational establishments around the world. They will install the equipment as specified but will also be able to adapt or suggest alternate solutions should any unforeseen circumstances arise.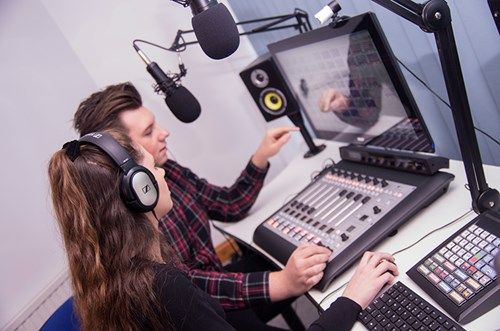 Typically, onsite training will be built into your proposal as well as access to our training resources which include documentation, quick guides and tutorial videos.
Once the installation and training are complete, we will produce a set of technical documents for you to keep (typically within seven working days). These will include:
Functional connection & wiring diagrams
Login & password details
Support procedures & how to get support
All installations will also come with a minimum one year (office hour) technical support package. This includes telephone, email and remote control support. Extended support packages are also available upon request.
Tenders
We are always happy to submit tender proposals. Just use our Contacts page to get in touch and send over your tender document and our bespoke proposal team will get to work on it.
Not sure what you need?
Our team of experienced radio professionals will be happy to discuss your requirements and make some recommendations for you.