Studios & Equipment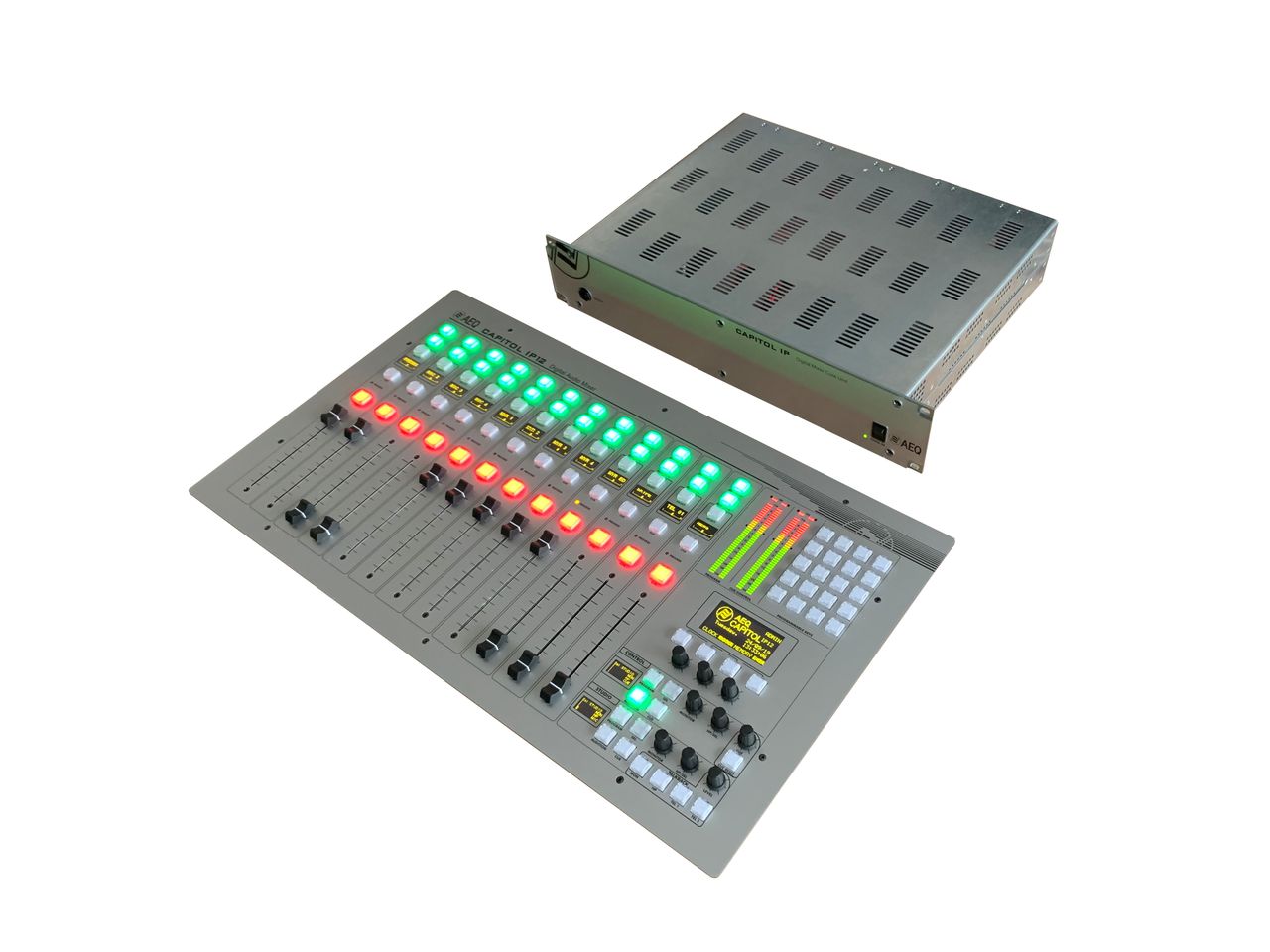 We offer a full range of broadcast radio equipment covering everything from a microphone to a fully installed studio package. But we are not just a 'box shifting' store. Everything in our range has been assessed and tested by us, in real world radio projects. So you know that it will be suitable for your installation.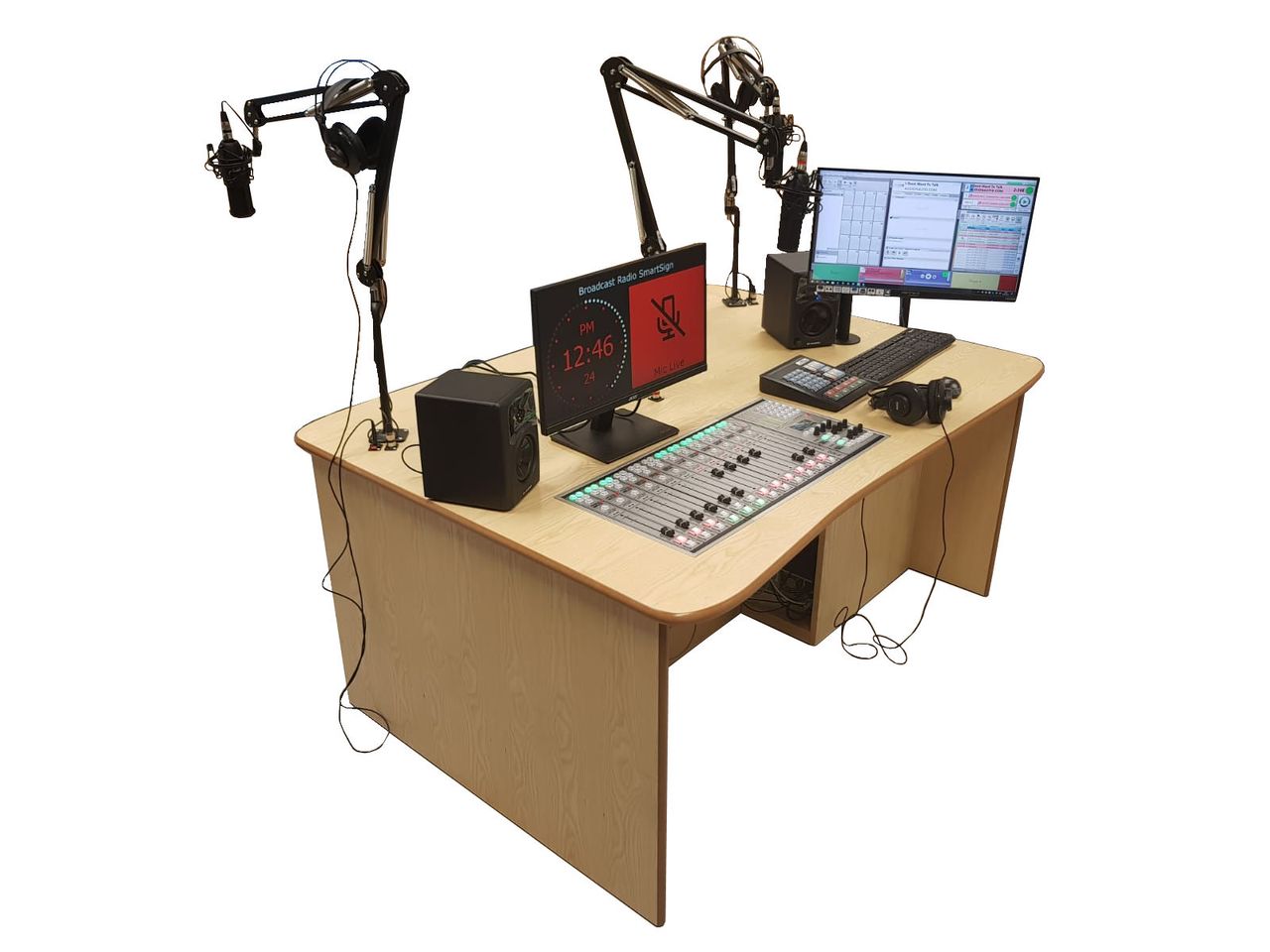 Studio Packages
We offer a full range of 'pre-built' studio packages to suit stations of all types and budgets. Each package includes all the equipment and software you need to teach students about radio and create content for live broadcast or upload.
To explore our latest studio packages, head on over to the Broadcast Radio website to explore the range.
Myriad Radio Software
We are proud to offer the full Myriad range of professional radio software which includes:
Myriad Playout - playout & automation.
Myriad Schedule - music & advert scheduling.
Myriad Anywhere - web based VT and live remote shows.
Myriad Logging - audio & data logging.
Myriad News - Paperless newsroom system.
Smart Sign - Screen based studio signage.
Plus a complete range of supporting solutions that are used by radio stations around the world.
To learn more about the Myriad software range, click on the button below to visit the Broadcast Radio website.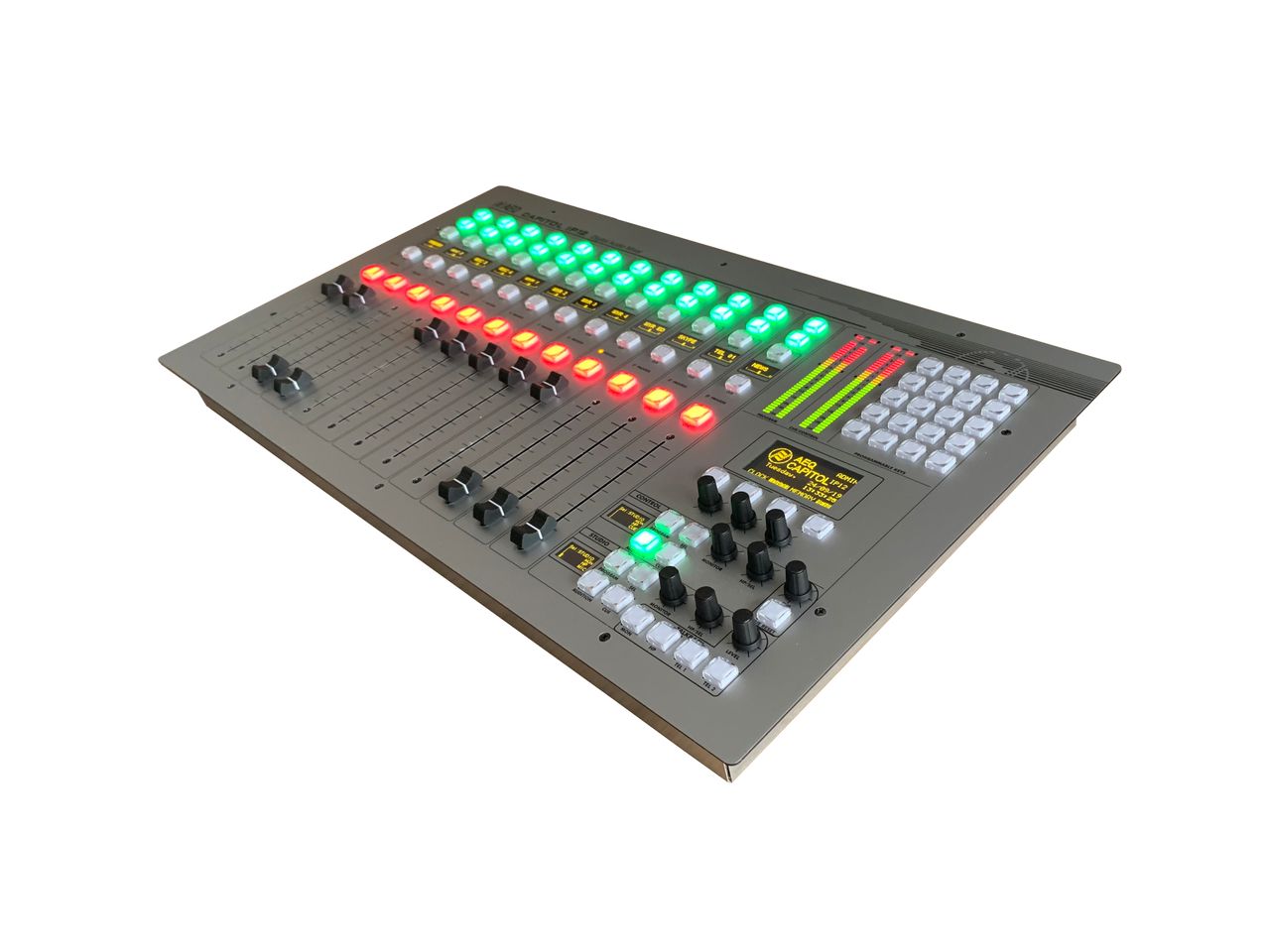 Broadcast Mixers & Audio Equipment
Selecting the right broadcast mixer for your station can be a difficult task. You need to get the right combination of function and ease of use, not to mention find the right choice for your budget! Luckily, our team of experts have experience in both installing and using a wide range of solutions and are happy to help you select the right mixer for your station.
We also offer a wide range of supporting audio equipment to complete your radio studio.
To explore our range of mixing consoles and audio equipment, click the link below to visit the Broadcast Radio website.
Need some advice?
Our experienced team are on hand to answer any questions and help with your radio project.